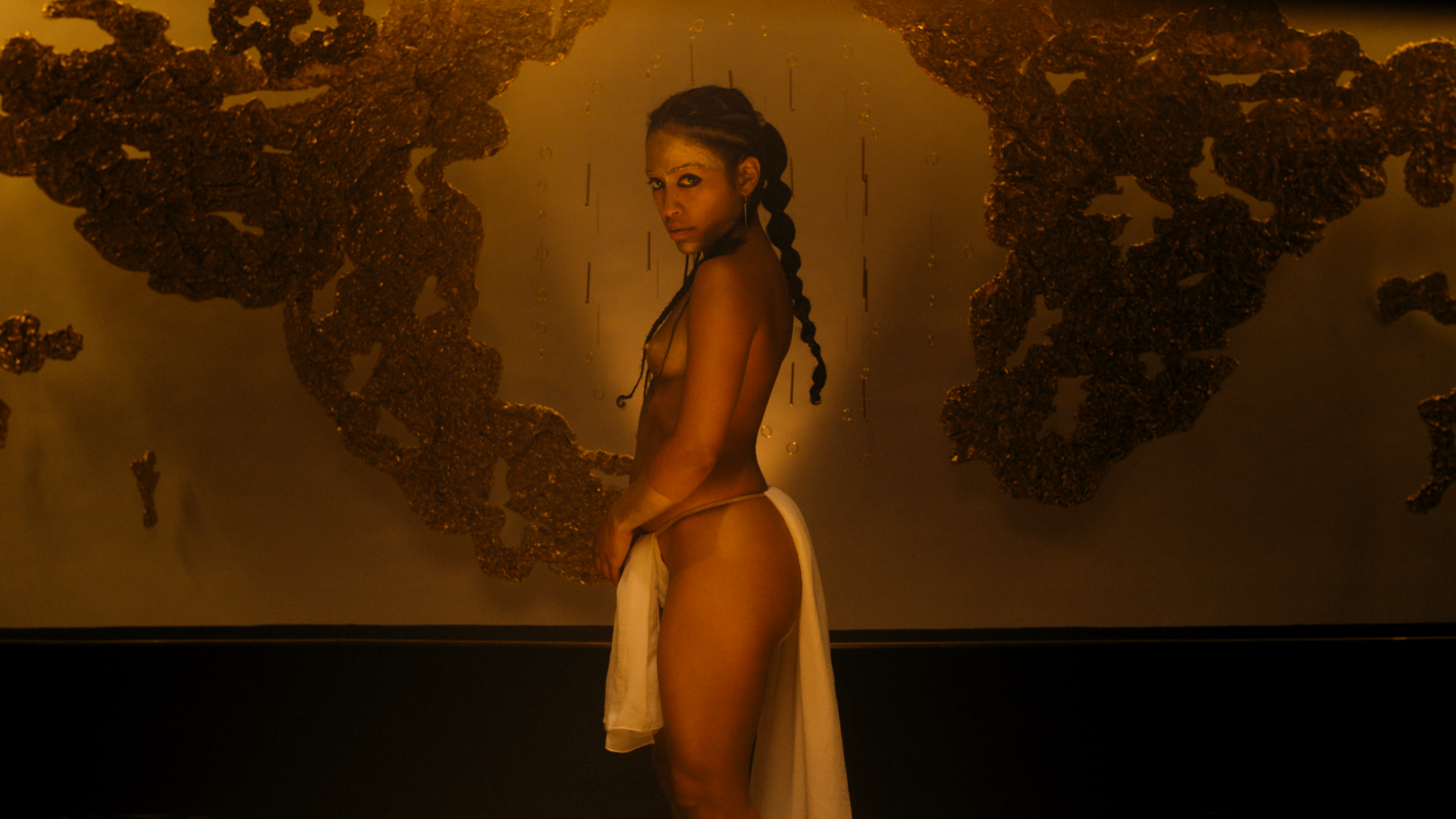 How would a 'Latin American Black Panther' look and sound like?
Watch GOTOPO's music video for 'Malembe'; Afro-Indigenous sound wizardry and lyrics
that raise ancient voices all in a tasteful Pop envelop that you can't help but dance to.

GOTOPO's debut single 'Malembe' is a picture of America before "America" taking the viewer from pre-hispanic times to pos-colonialism in a showcase of Royalty, elegance and indigenous futurism; a true all-American soundtrack.
Their 3rd independently released single 'Eso' with Joaquin Cornejo was featured on BBC 6, Worldwide fm, XLR8R, DJ MAG and landed organically on 'Electrica Selvática' (240k listeners).

An artist at the intersection of Academy and Pop culture, Gotopo is a Consultant of Latin-American Music and Culture at the Humboldt Forum Berlin, and is part of the Humboldt Forum orchestra's founding team.

Latest highlights are GOTOPO's performance on the
Opening Ceremony of the Ethnological Museum and the Museum of Asian Art
at the Humboldt Forum Berlin, with speeches by German President Frank-Walter Steinmeier, Minister of State for Culture and Media Monika Grütters and
author Chimamanda Ngozi Adichie.