Gotopo no Brasil
With the support of the Goethe Institute and Musicboard Berlin, I am currently in Brazil in a residency in the Vila Sur in Salvador de Bahia, working on new songs. I'm also immersing myself in the local Afro-indigenous cultural scene. The months here are very inspiring, you can't wait to see what will emerge musically here.
Live @ radioeins
I was invited to the live show "studioeins" on radioeins! You can re-listen the interview and my first two songs by following this link. The host Knut Elstermann is such a lovely soul. Many thanks also to the great team of radioeins for this great evening!
"I think pop culture has as much power and influence in society as politics do. In the last decade of Pop culture, I was kind of missing many debates and discussions that I felt we needed to be having, and which can help advance society, and do it probably faster than politics." (Gotopo)
"The Afro-Indigenous-Venezuelan producer is creating bold, brilliant sounds that encourage people to think about the aftermath of colonization." RollingStone US

"...además de revelar su posición frente al machismo, el patriarcado y la discriminación, exploran sus propias raíces africanas e indígenas a través de la mezcla de sonidos folclóricos ancestrales y música moderna electrónica." La Opinion

"The singer/songwriter had cemented her mark as an artist, establishing a unique fusion between folkloric instrumentation and electronic dance music." Latina.com

"Venezuela-born Gotopo is undoubtedly one of the scene's most exciting new voices." Bandcamp

"Eine indigene Kämpferin aus der Zukunft wacht an einem unbekannten Ort zu seiner unbekannten Zeit auf. Der einzige Hinweis: ein antikes, pre-hispanisches Amulett, das die Beteiligten zum Dance-Battle anstachelt." WDR/Cosmo
Release of my Debut EP
Warriors, my first EP is out! On Bandcamp and all digital platforms 🏄🏾‍♀️ 🧚🏽‍♀️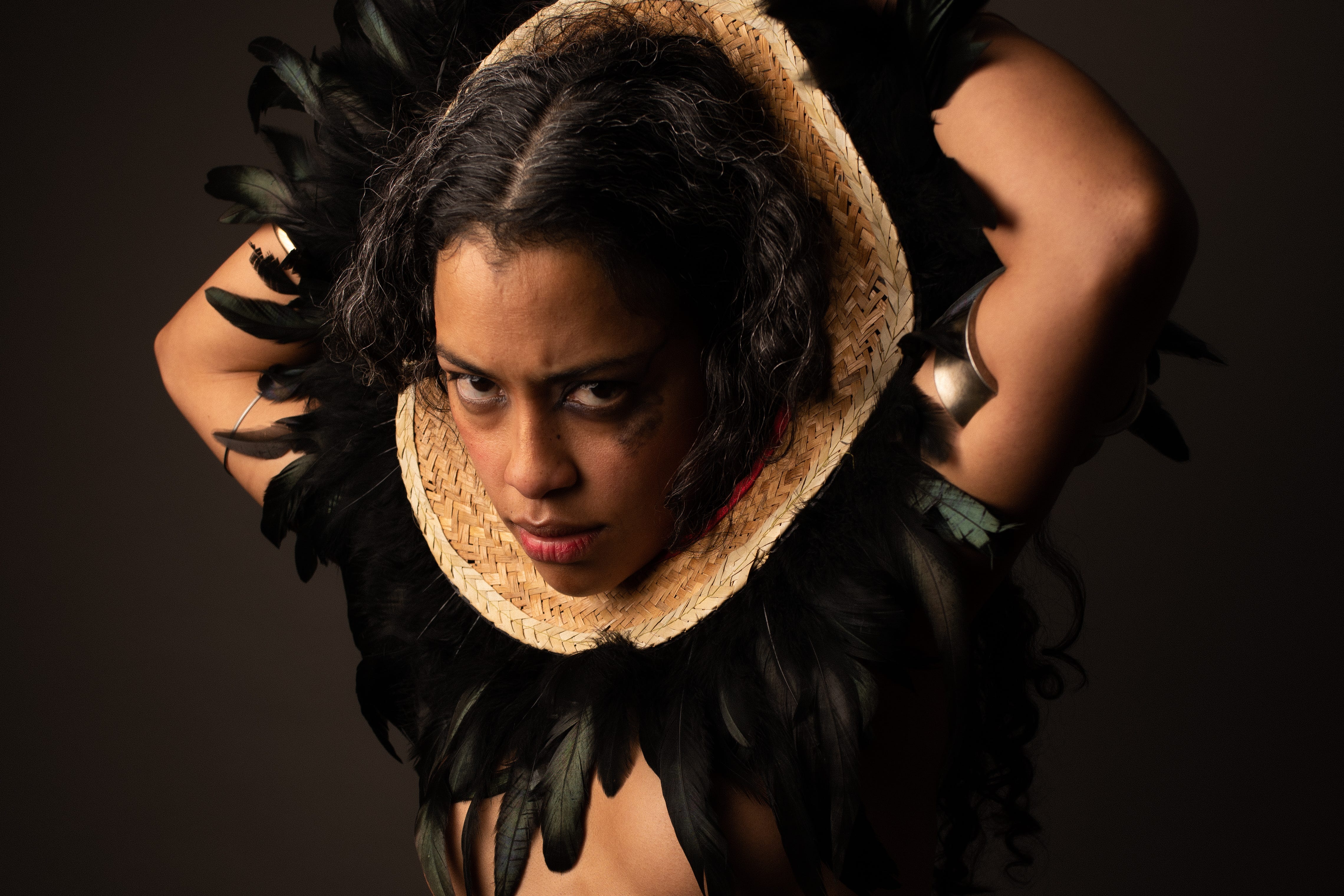 Gotopo goes US
I was invited by the German Embassy in the US and the European Union to the "State of the Arts Night" at the Hirshhorn Museum in DC. Interesting facts: This was my first concert in the US!!! ...and omg, I loved to laugh, cry and dance together with you!
I also took the opportunity to visit and share dope conversations with smart and sensitive people in the radio and TV: we de-constructed the encrypted messages behind my debut album 'Sacúdete'.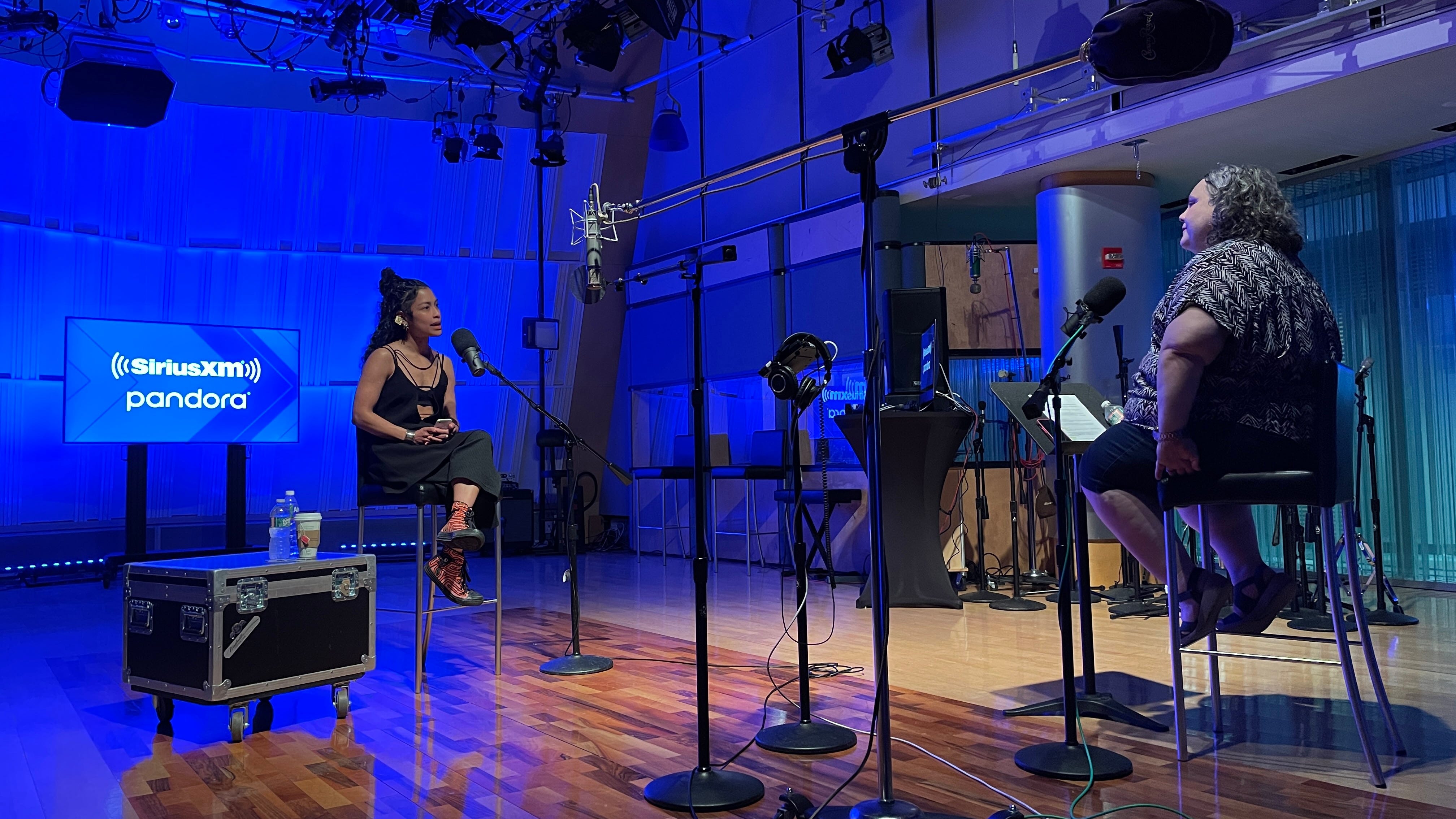 Columbiahalle Berlin
I had the honor to be the support act for Bomba Estereo in Berlin as part of their 'Quien viene conmigo World Tour 2022'. The show was sold out (3.4k people). That was a blast!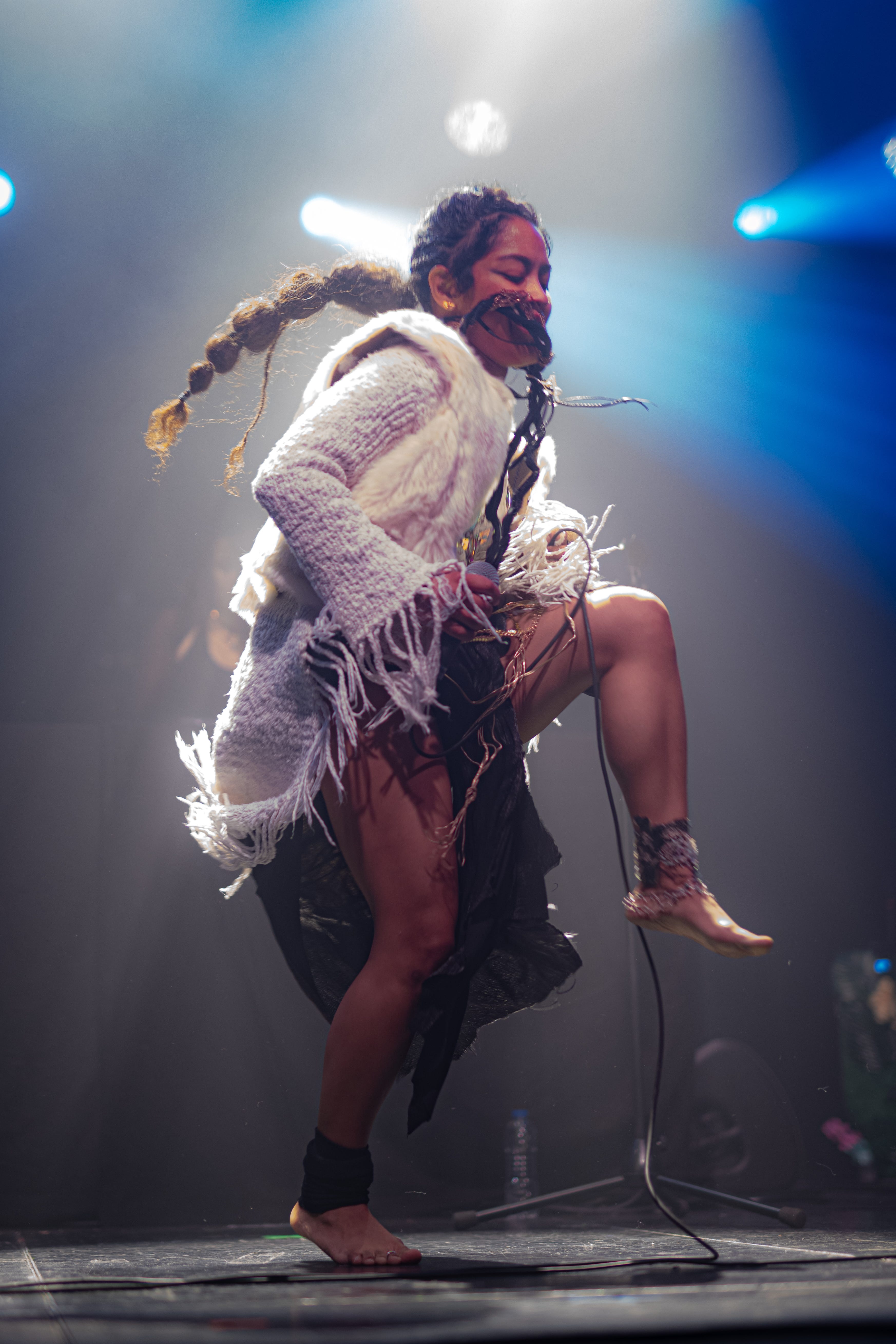 Video Interview RollingStone
"I had sounds in my head that no one could understand"

After receiving the female producer prize 2022 I was interviewed by the RollingStone Magazine. The Interview is in german. You can read about it here RollingStone.de
Female Producer 2022
I`m honoured to receive this award by Music Women* Germany and Sony Music!

"GOTOPO's highly energetic 'indigenous-futuristic' sound is unique. Her first single production has been featured on international stations like BBC6, and the festival season kicks off for her with a slot at Melt 2022."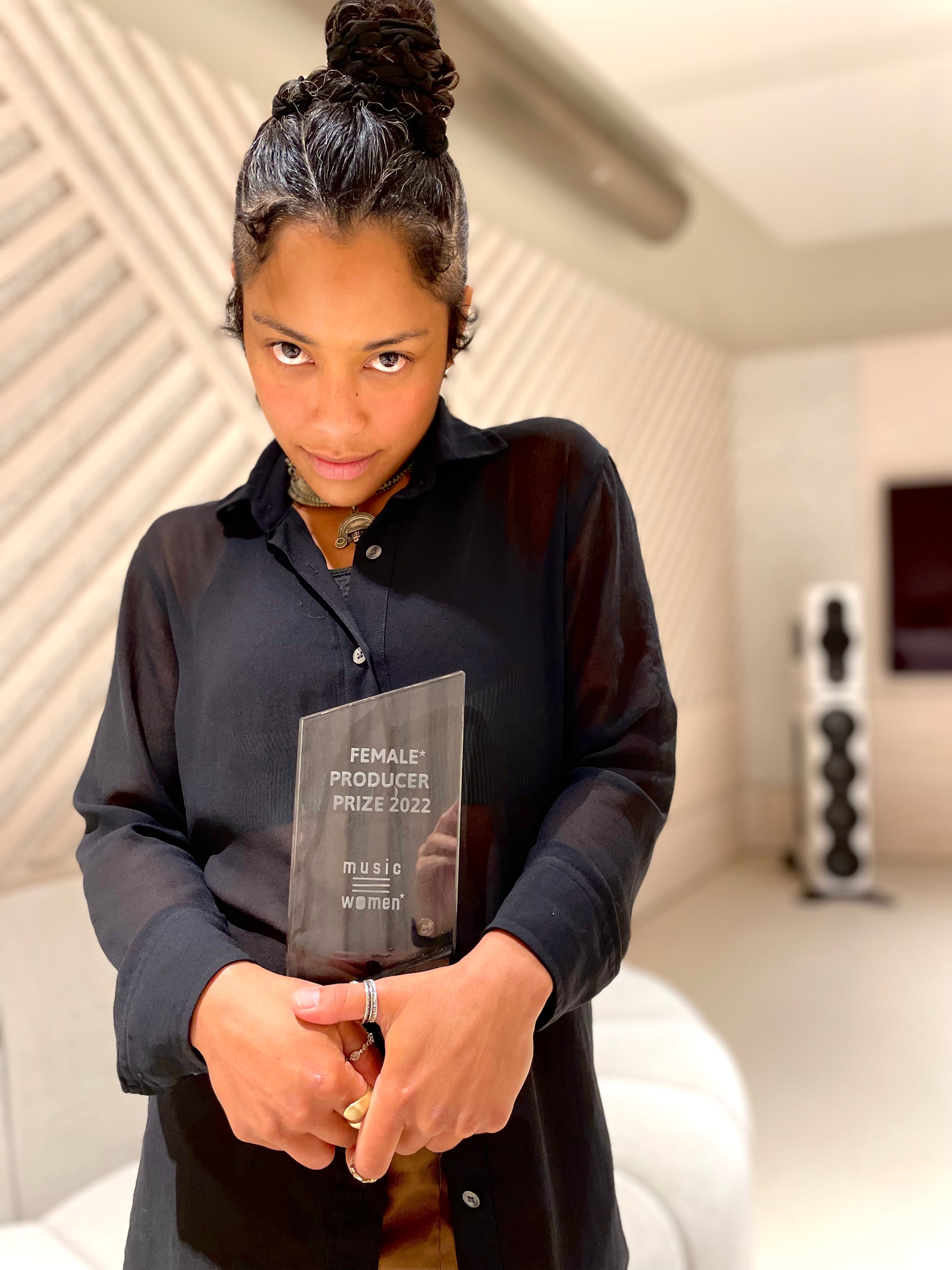 Gotopo @ Radio FluxFM
I had so much fun in the Interview and Live performance at Radio FluxFM in Berlin!
"Gotopo fährt mit einem futuristisch experimentellen lateinamerikanischen Soundtrack auf - und hat damit vollen Erfolg. Denn gerade mit einmal drei Veröffentlichungen schafft die [...] Wahlberlinerin es so oft gefeatured zu werden, wie andere nach drei Studioalben."

You can here listen to the Interview here (German language, starts Minute 12).
Live Performance @ Melt Festival 2022
I was thrilled to play live on the Liquid Jungle Stage @ Melt! Festival 2022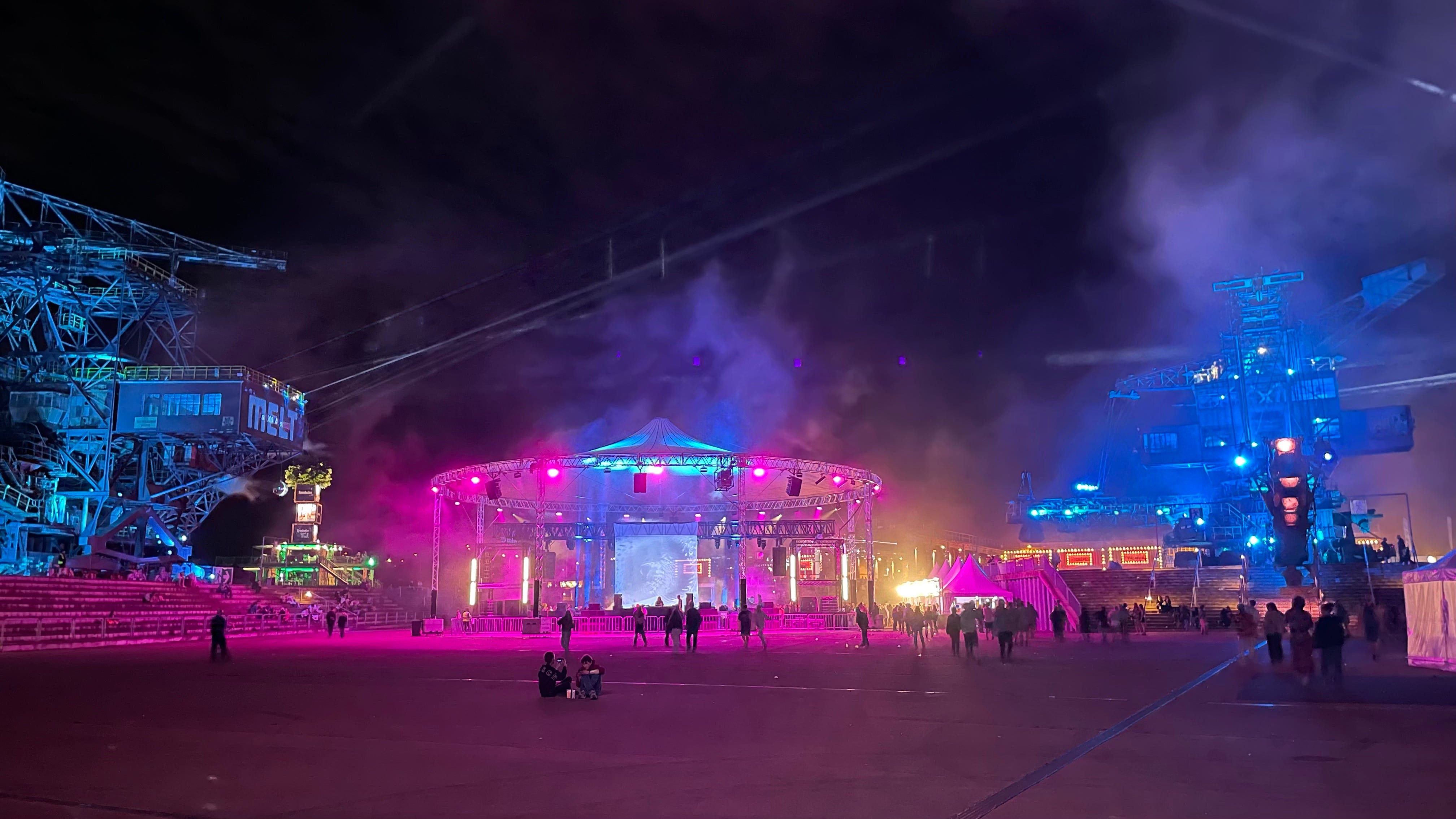 New Single 'Maravilla En La Desgracia'
"As if Gotopo's whispered, almost ASMR like, sultry Latin voice wasn't engaging enough, she is riding an impressive, at times hushed, ultimately thunderous cinematic arrangement from Robot Koch that propels the track into the realms of Latin folk futurism." (theslowmusicmovement.org)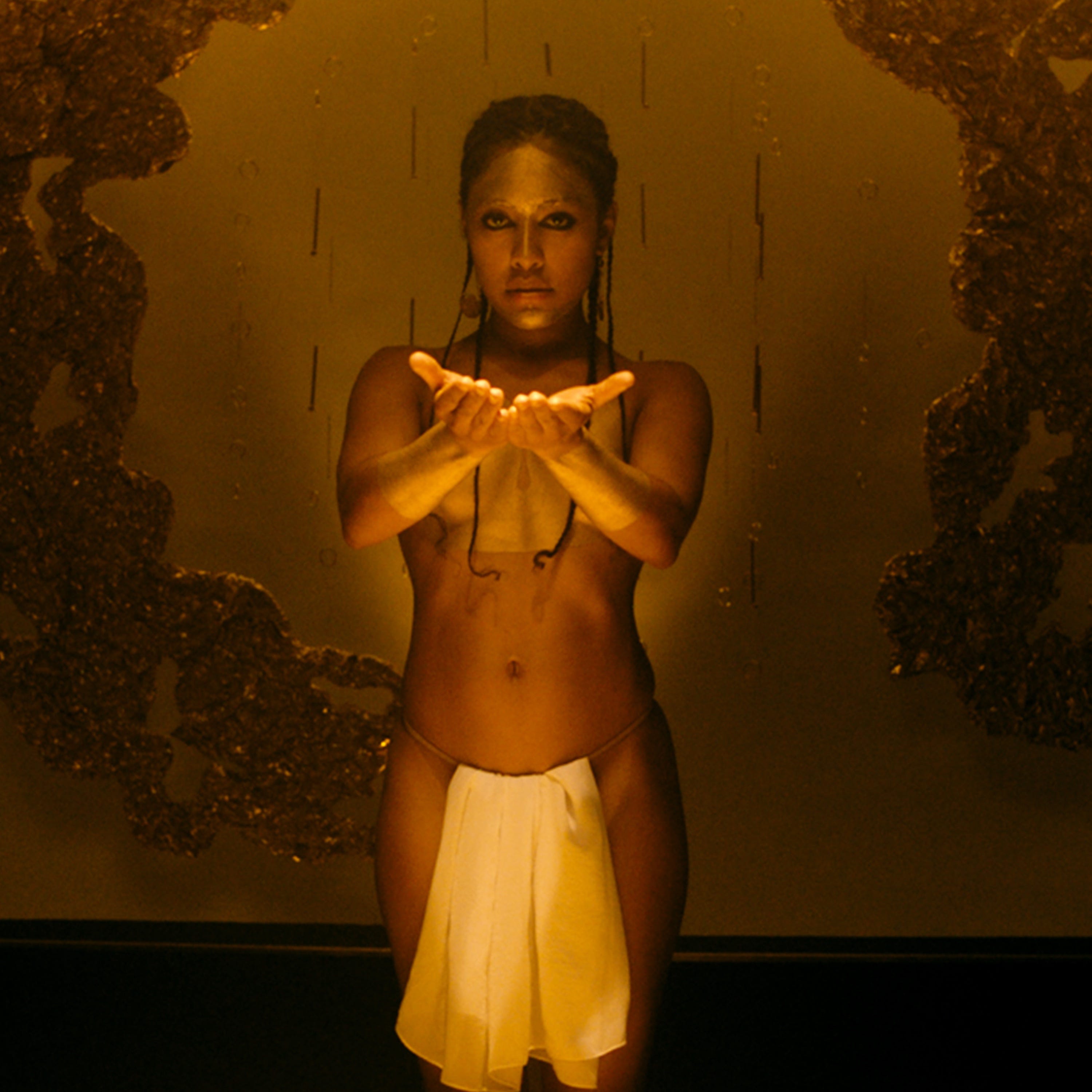 LIVE at the Humboldt Forum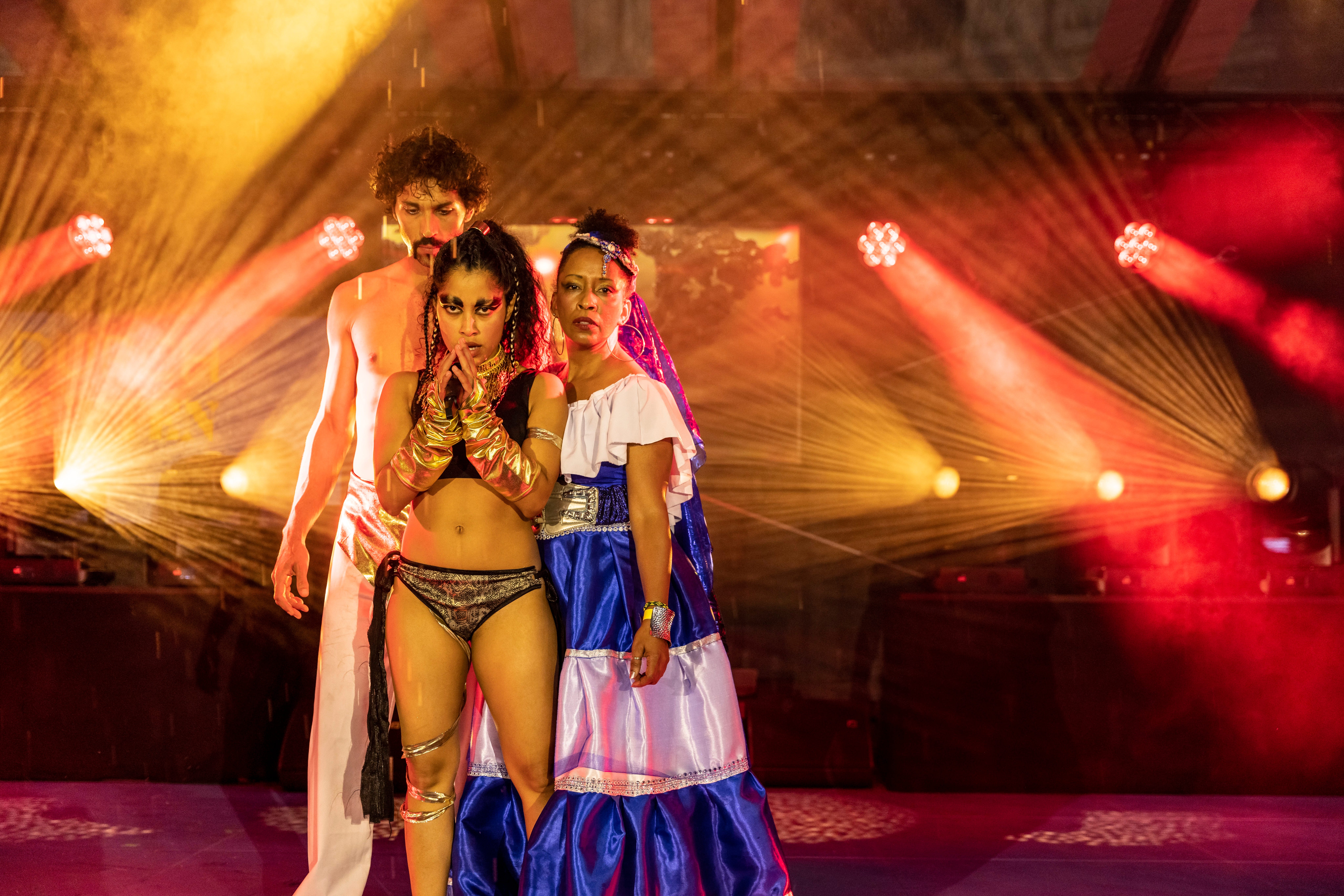 'Remi award' at the Worldfest-Houston International film festival
'Commendation Award' at the Canada Shorts Film Festival