Columbiahalle Berlin
I had the honor to be the support act for Bomba Estereo in Berlin as part of their 'Quien viene conmigo World Tour 2022'. The show was sold out (3.4k people). That was a blast!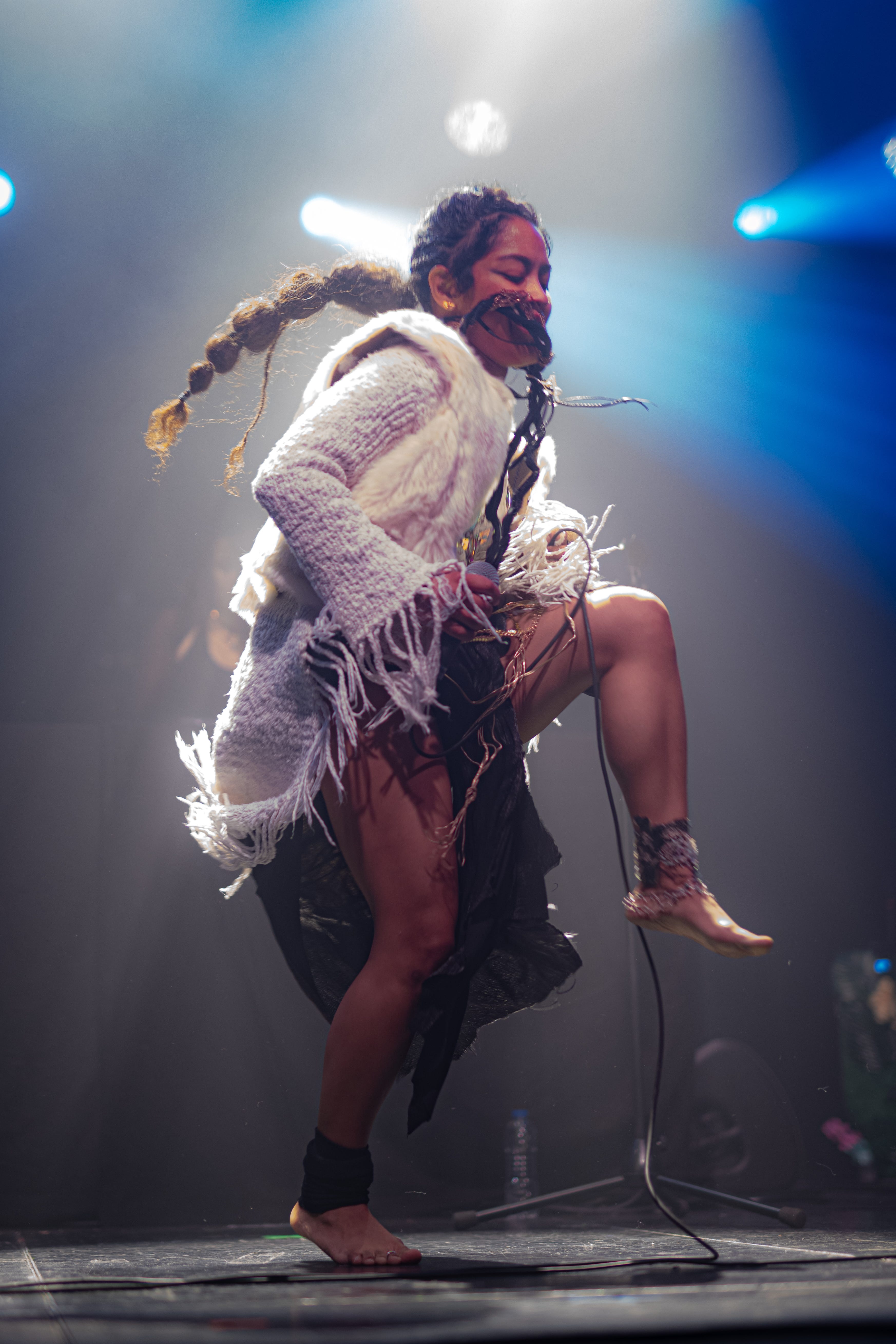 Video Interview RollingStone
"I had sounds in my head that no one could understand"

After receiving the female producer prize 2022 I was interviewed by the RollingStone Magazine. The Interview is in german. You can read about it here RollingStone.de
Female Producer 2022
I`m honoured to receive this award by Music Women* Germany and Sony Music!

"GOTOPO's highly energetic 'indigenous-futuristic' sound is unique. Her first single production has been featured on international stations like BBC6, and the festival season kicks off for her with a slot at Melt 2022.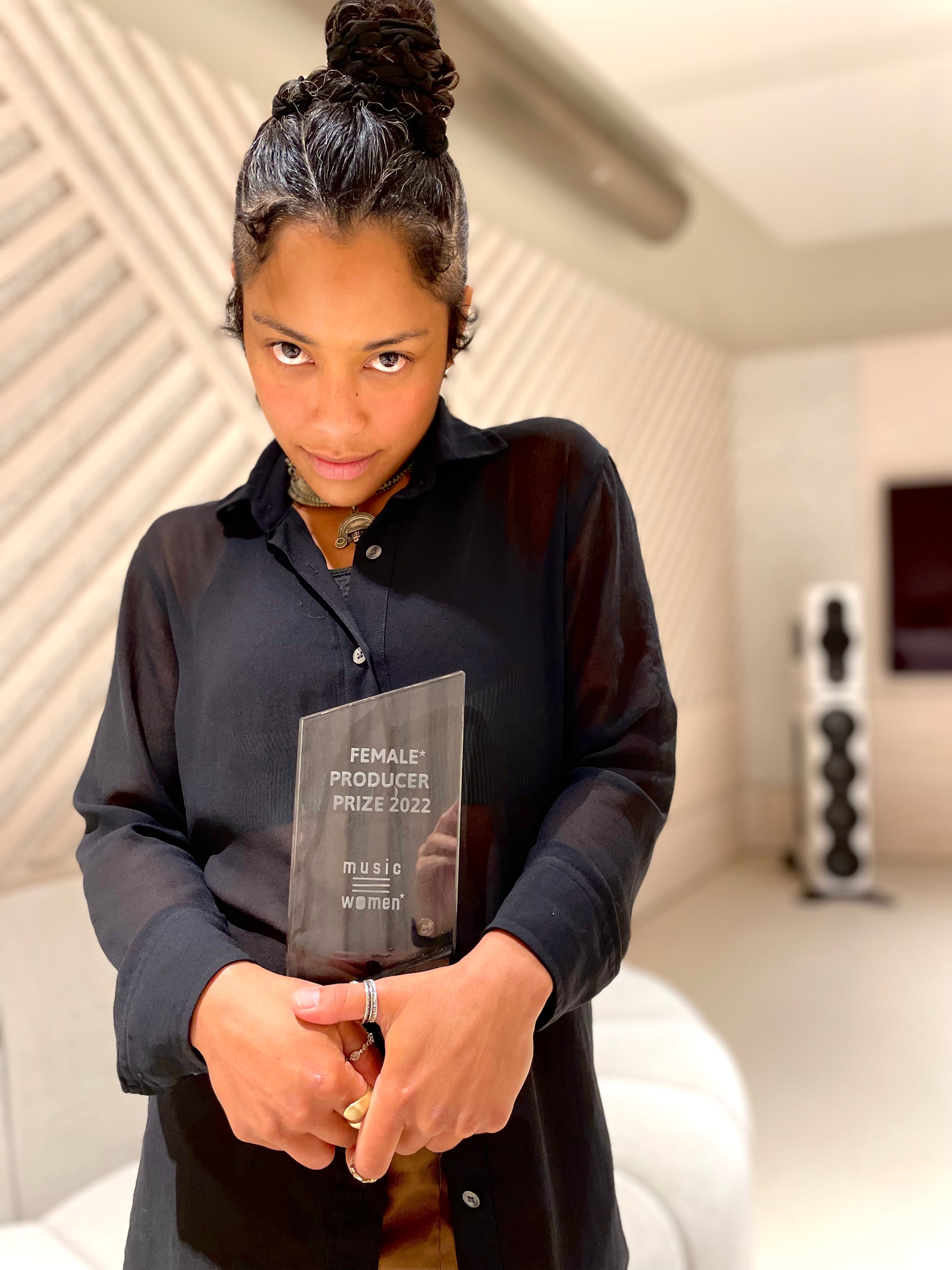 Gotopo @ Radio FluxFM
I had so much fun in the Interview and Live performance at Radio FluxFM in Berlin!
"Gotopo fährt mit einem futuristisch experimentellen lateinamerikanischen Soundtrack auf - und hat damit vollen Erfolg. Denn gerade mit einmal drei Veröffentlichungen schafft die [...] Wahlberlinerin es so oft gefeatured zu werden, wie andere nach drei Studioalben."

You can here listen to the Interview here (German language, starts Minute 12).
Live Performance @ Melt Festival 2022
I was thrilled to play live on the Liquid Jungle Stage @ Melt! Festival 2022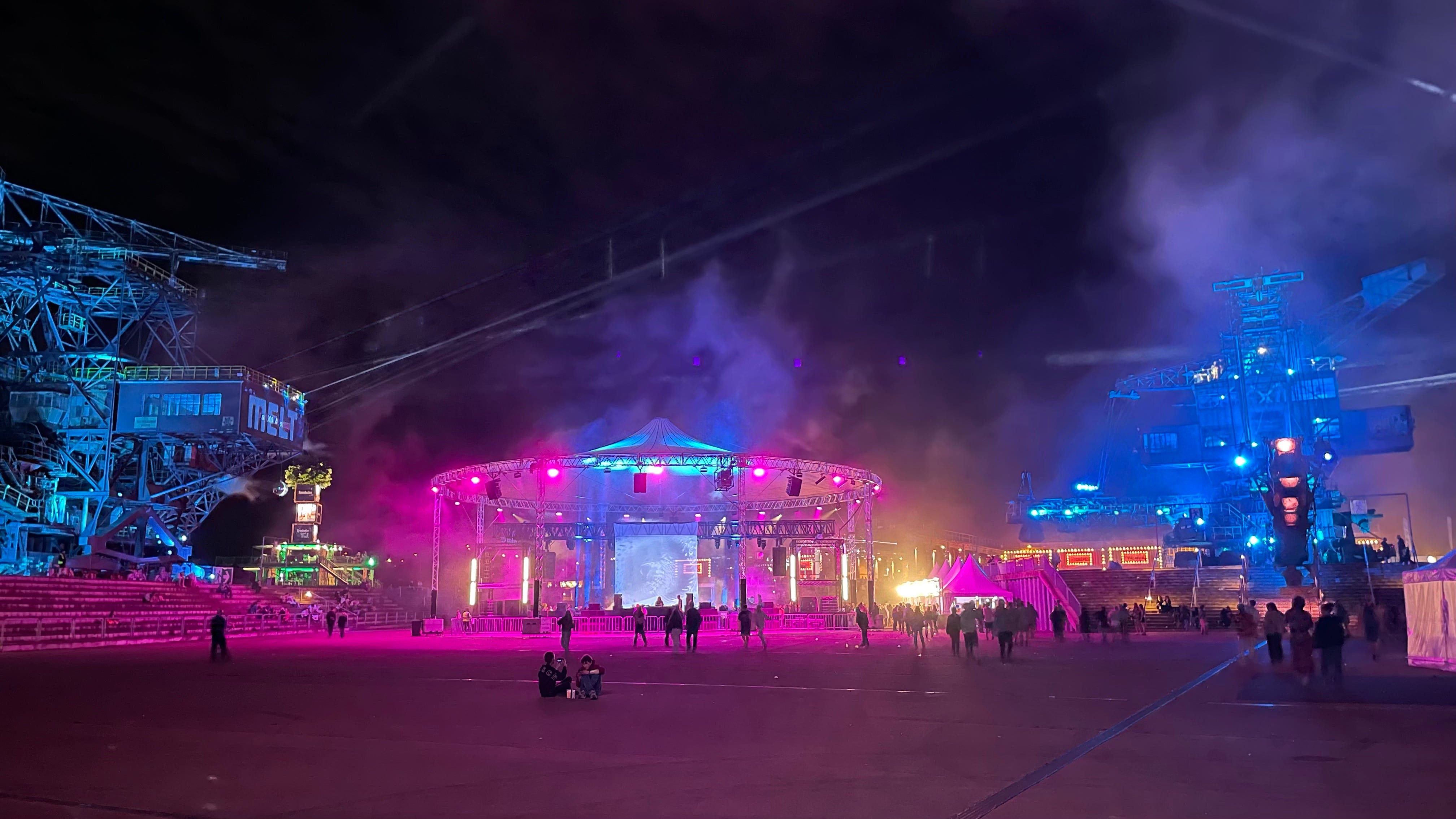 New Single 'Maravilla En La Desgracia'
"As if Gotopo's whispered, almost ASMR like, sultry Latin voice wasn't engaging enough, she is riding an impressive, at times hushed, ultimately thunderous cinematic arrangement from Robot Koch that propels the track into the realms of Latin folk futurism." (theslowmusicmovement.org)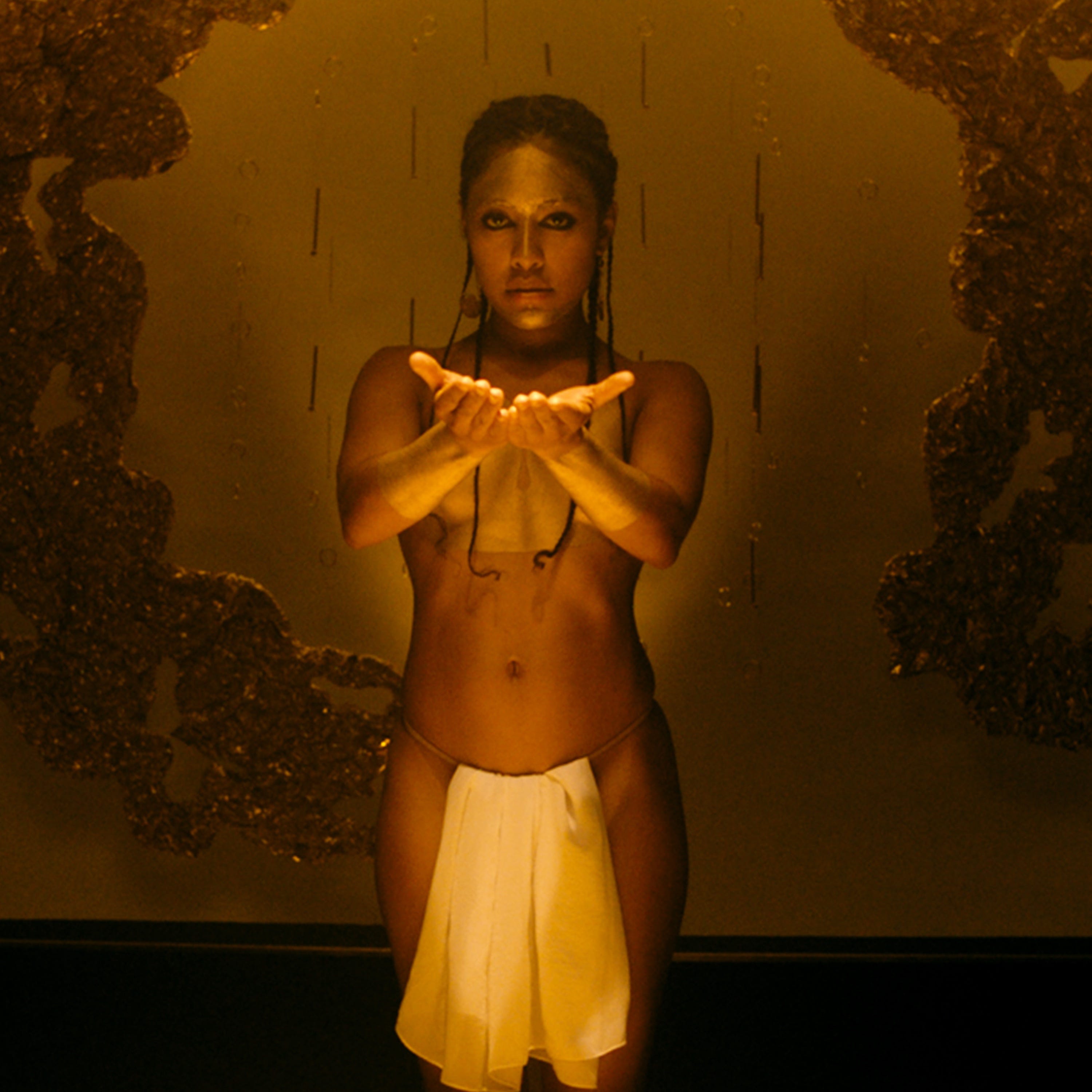 LIVE at the Humboldt Forum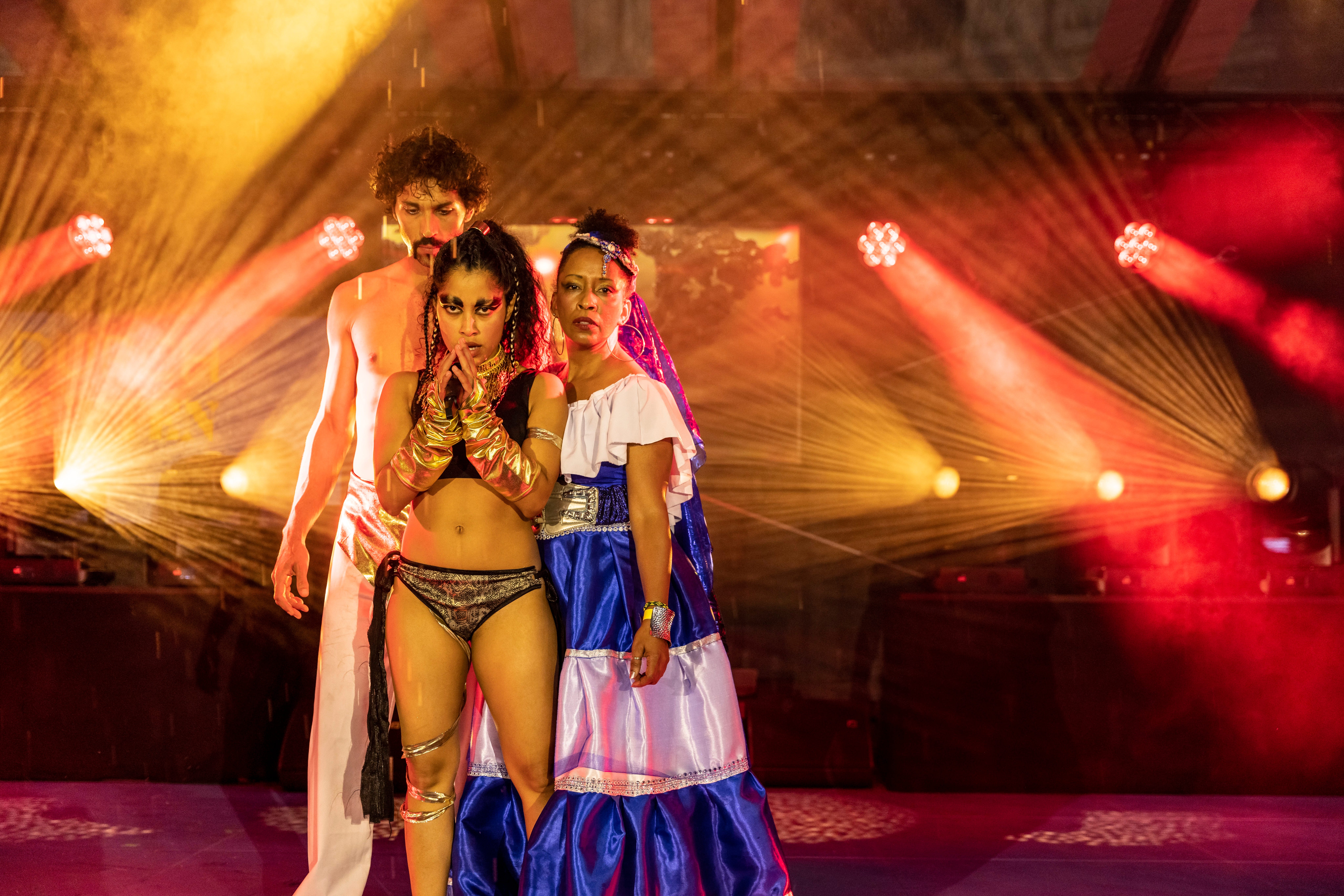 'Remi award' at the Worldfest-Houston International film festival
'Commendation Award' at the Canada Shorts Film Festival